Yesterday, I had a lot of fun giving another webinar for Nonprofit Webinars, this time focused on DIY Social Media Management. There are so many tools out there and so many different options pulling us in so many directions that I've found many organizations, especially very small organizers, can feel like they are getting tied up in knots. The goal of this webinar was to provide some baseline tools to help manage the incoming and the outgoing content across all channels an organization may be using to communicate and connect.
Listening Dashboard
Why create a listening dashboard?
Save time looking for news
Monitor multiple channels at once
Track your organization and your cause
Create a shared tracking space for your team or whole organization
How to get started:
Content Map
Why create a content map?
It provides an easy-to-access reference for everyone in the organization showing all content and outlets
Supports cross-team collaboration as staff understand where their content is going
Supports tracking and analysis for message and call to action response
How to get started:
Content Calendar
Why create a content calendar?
Easy reference
Coordinated messages
Supports tracking and segmenting

Ensure people receive appropriate amount of messages
Create multiple touch-points
ID traffic sources
How to get started:
I prefer Google Calendar, though you can use any shared calendar you have in place in your organization – DivvyHQ is designed specifically for this purpose
Create a format; ie: Message (STAFF) – Segments, Details
Use color codes as possible
Use all-day and timed events

all-day for emails and blog posts
timed events for social media posts
Here's an example: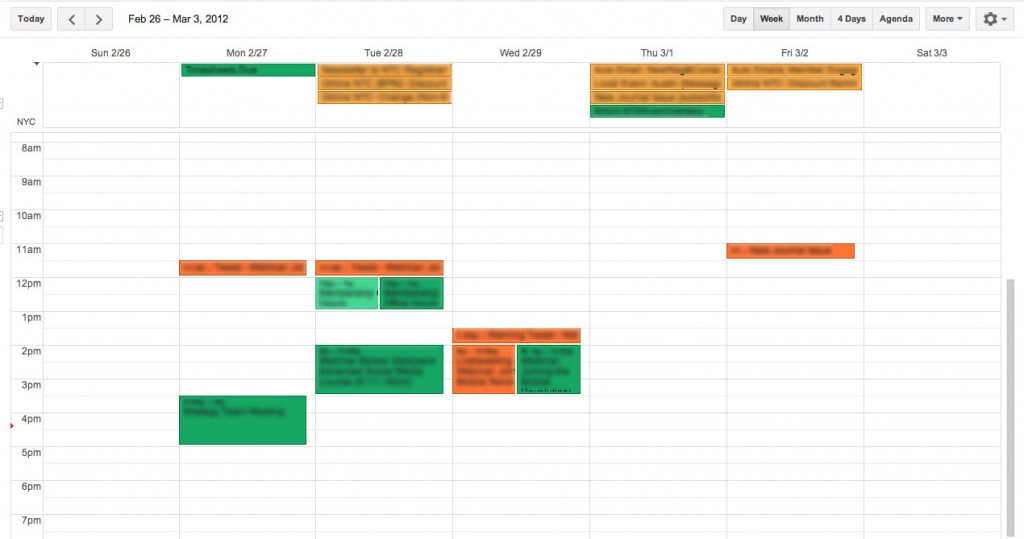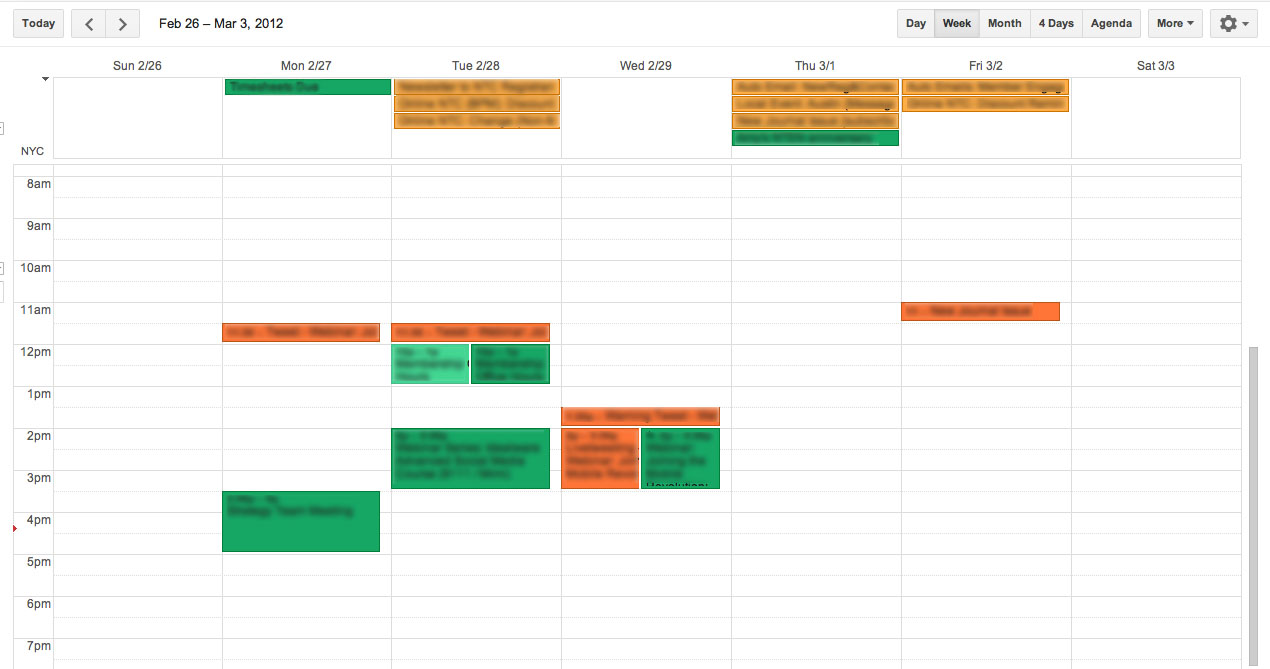 DIY Management Tools
For looking for a list of suggested tools, here's a place to get started!
Free tools:
Tool-Specific tools:
Low-Cost tools:
DIY Social Media Management